In this video you will learn how to make one of the most delicious cake in the world.
This cake is internationally renowned for its sweet yet refreshing flavour.
People simply love it.
I will show you the real south American technique on how to make this cake an unforgettable one.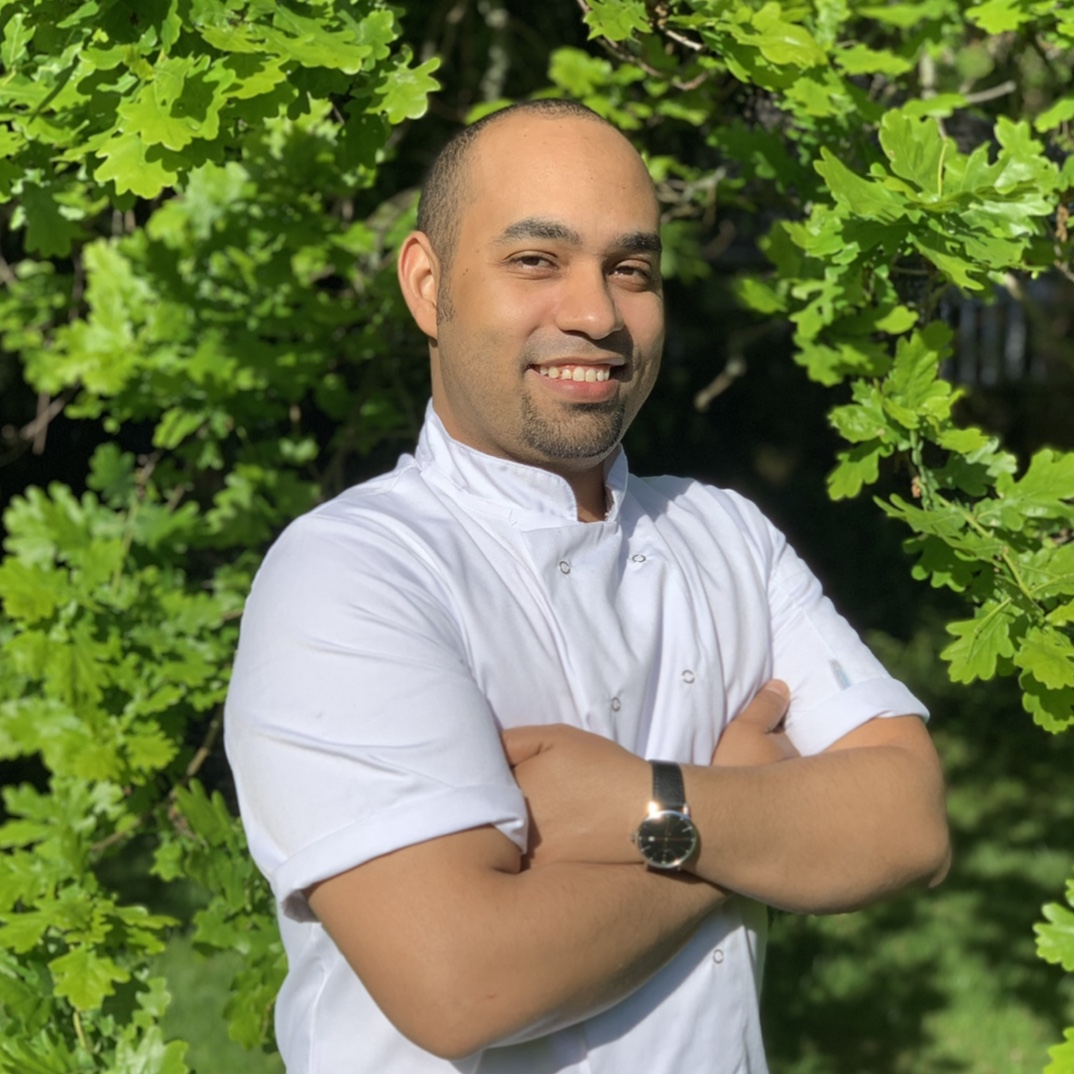 Hi I'm Daniel
I have been a chef since I was 15 years old.
I graduated from Le cordon Bleu school in London and since then I have worked all around the globe from 5 star hotels to Michelin star establishments to learn and practise my craft. I have also given one to one courses and training seminars to employees and managers.
I would love to teach you all the secrets and techniques from different kitchens I have learnt throughout the years.
join me on this wonderful quest and learn the trick of the trade!!
Yours
Chef Daniel Garcia
Use this block for your bio. Explain to your audience who you are, and why you're teaching this course.
This is a little taste of what you will learn when you join in to our full course.

Learn how to transform your bakes into masterpieces