Ever wondered why your cakes and desserts turn out dense, heavy hard or simply unimaginably wrong ?
Are you wasting time and money trying to learn new techniques in baking?


Not understanding about temperatures and complex cakes??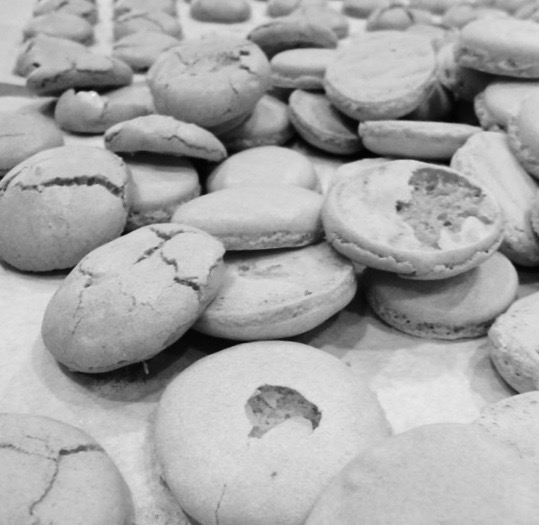 Broken and undercooked macarons?
Always wanted to make macarons but were afraid of failing ???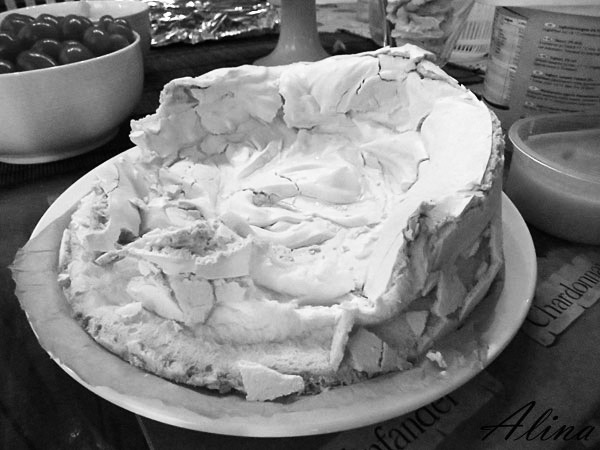 Tiered of trying to make meringues with no success?
Did everything in the recipe and still the meringue came out wrong??
...Well you are not alone.
to be honest this happens to even the best chefs in the world. The catch is that there is a little science to it.
I know because I have been in the culinary world for more than 20 years and I have seen failures and successes.
Luckily I have found a proven way that will help you achieve your desired results and the best part is that you can do your favourite desserts, cakes and treats in no time with the confidence of a great pastry chef...
...so you don't have to go to France, Russia or Italy to learn the latest trends and strategies in baking...
I have done all that for you..
...and the best part is that we will makes incredible desserts in no time.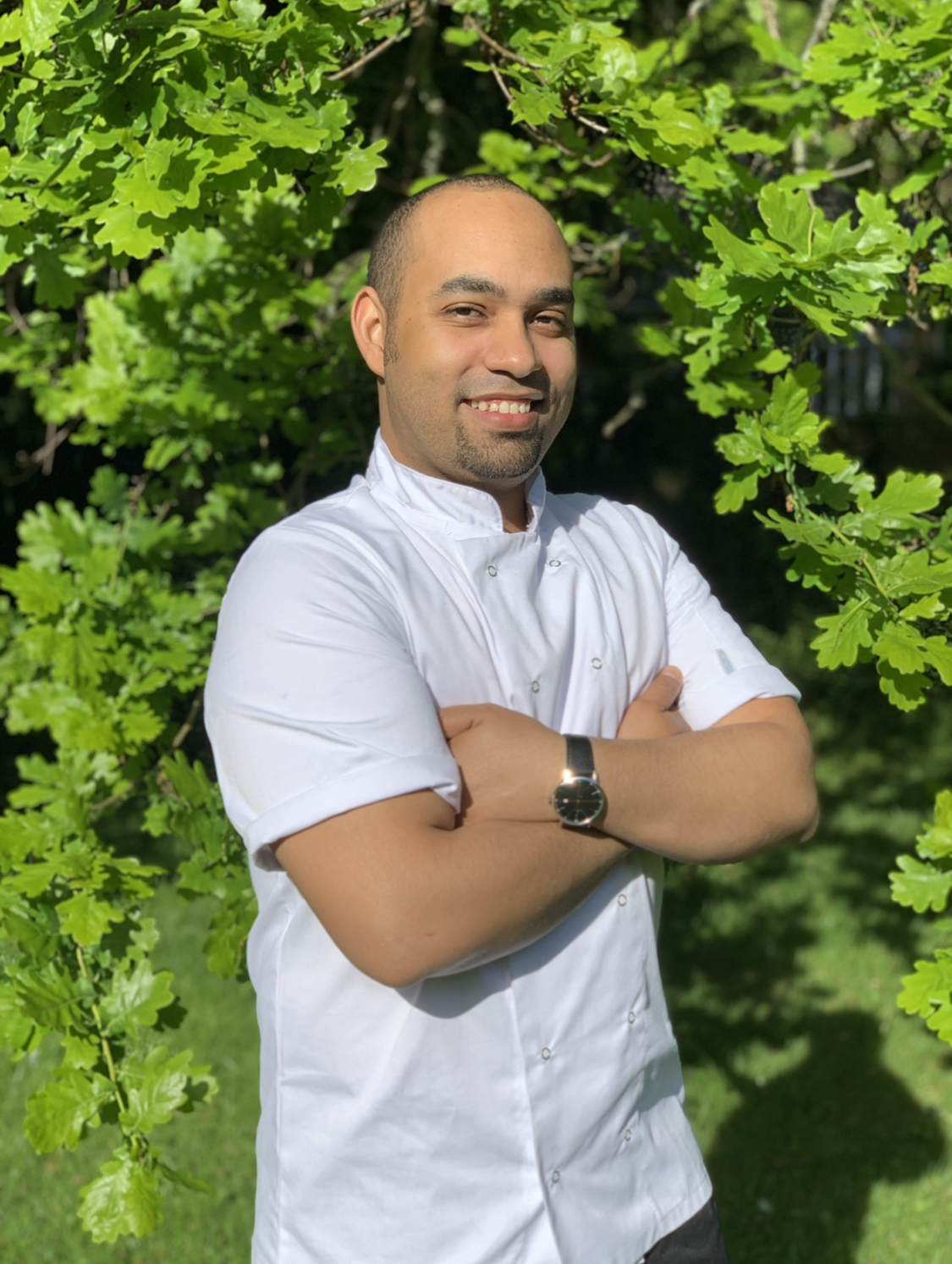 Hi, I'm Daniel
I have been baking since I was 15 years old.
I graduated from Le cordon Bleu school in London and since then I have worked all around the globe from 5 star hotels to Michelin star establishments so I can learn and practise my craft. I have also given one to one pastry courses and training seminars to employees and managers.
I would love to teach you all the secrets and techniques in baking and pastry that I learned throughout the years.
Join me on the wonderful world of pastry and learn the trick of the trade!!
Yours
Chef Daniel Garcia
Learn how to make incredible desserts like these ones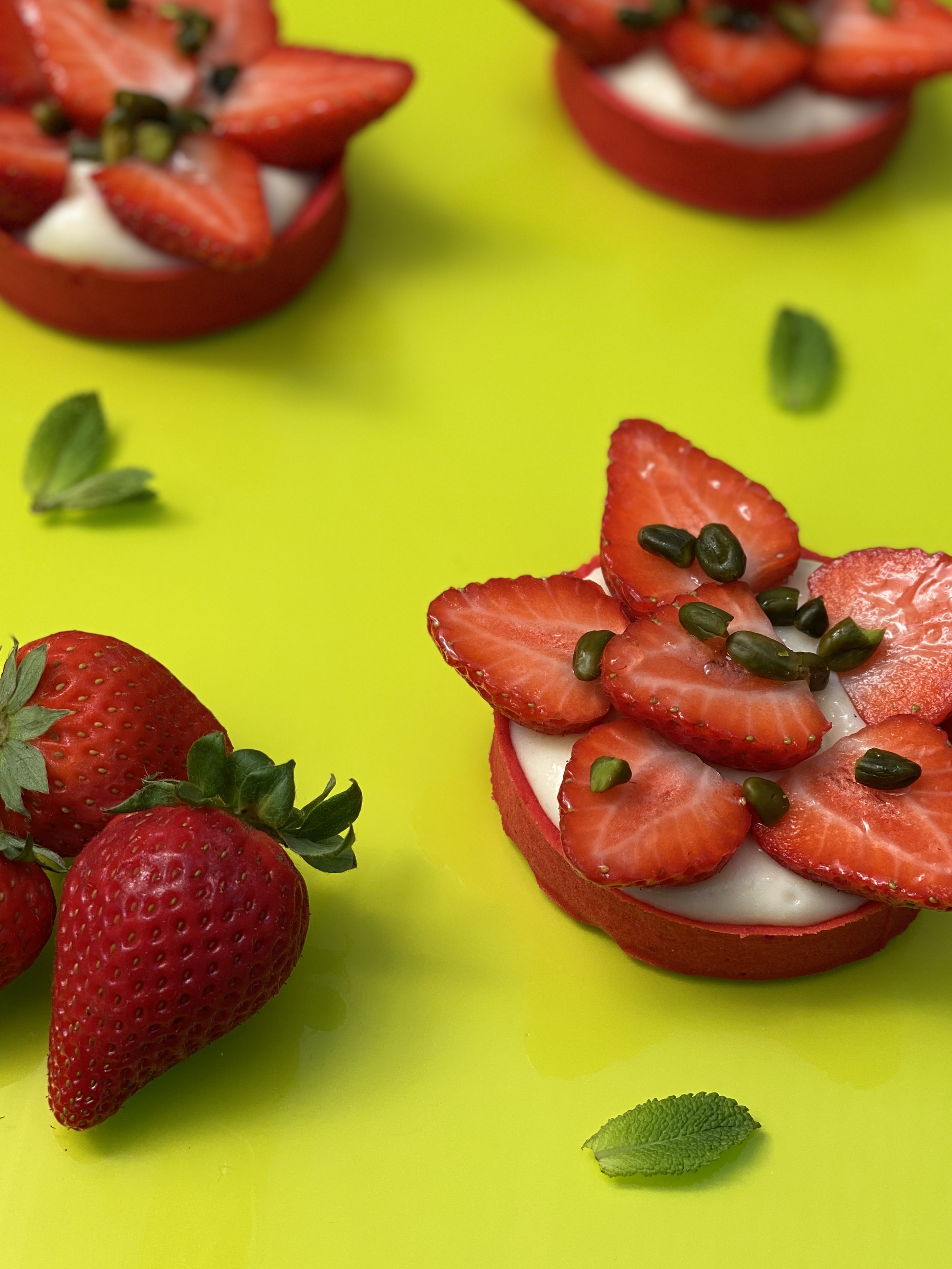 Strawberry and Pistachio Tarts
Wanna learn how to make crispy tarts with velvety creme Patissiere?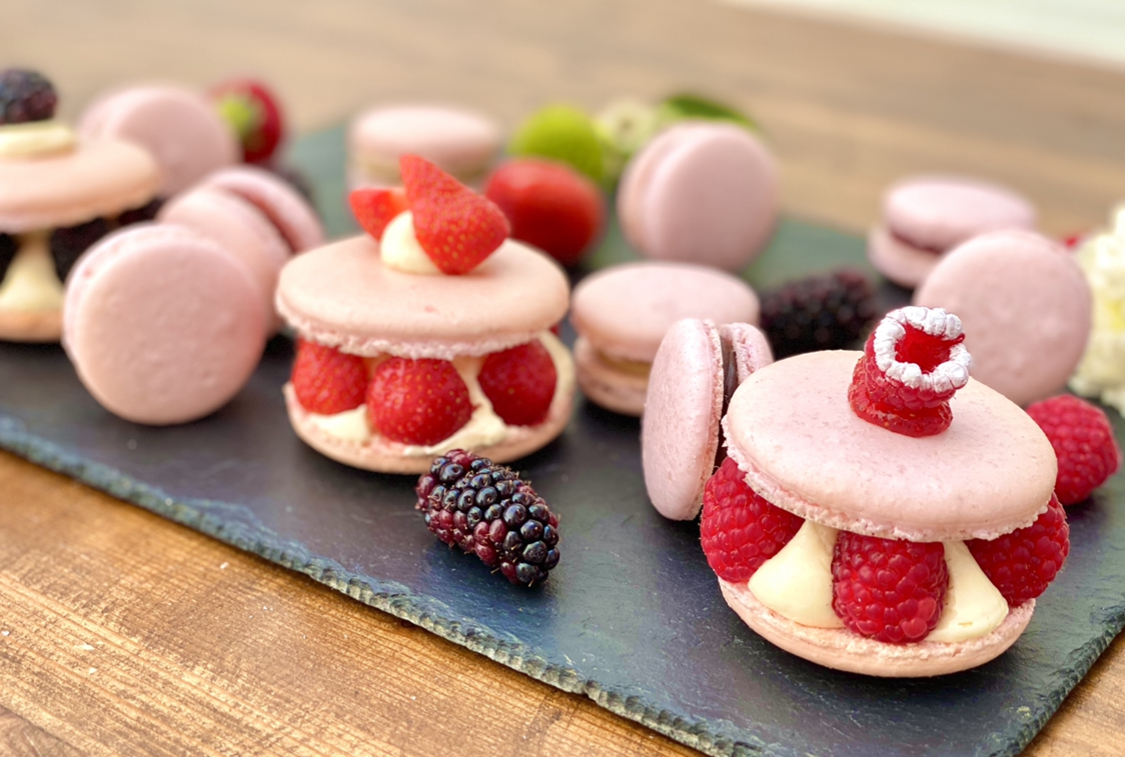 Perfection Macarons
Want to know a Macaron recipe that never fails?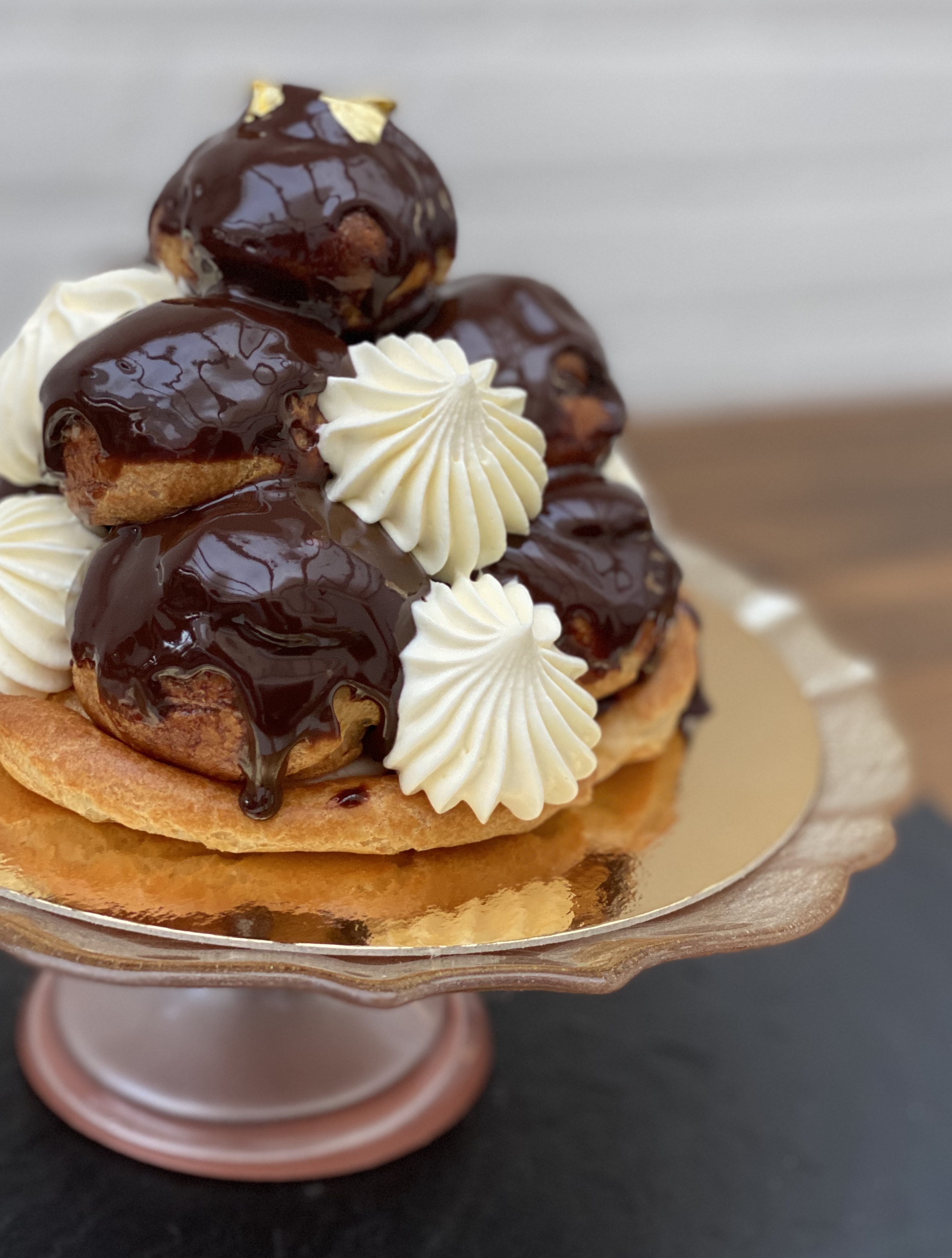 Sexy Chocolate Profiteroles
Want to surprise your family with a good looking dessert?
This course will cover:
Pate au Choux: with this technique you can make : Profiteroles, Paris-Brest, eclairs or even churros
Sweet crust pastry dough: perfect for lemon pies, tartlets, fruit tarts.
Pate sable : similar to sweet crust pastry but firmer, ideal for strawberry tarts, lemon and citric curds or products with more liquid texture.
Macarons : The one and only way to make macarons, no mess, no fuss, easy and reliable.
Swiss merengue buttercream:
the most suitable buttercream to fill macarons and cakes, super velvety, not too sweet and versatile
My 3 minutes chocolate ganache:
fastest chocolate ganache ever created, it's smooth, consistent and ready to fill your macarons in 3 minutes .
Entremets: Trendy desserts, cakes and mousses that will catch all the attention.
Live recorded video recipes: did you miss one of live videos? don't worry we've got you covered. Watch all the live recorded videos here.
New Courses every month: New courses and videos every single month.
Downloadable recipes and techniques.
Lifetime access to the courses when you subscribe.




At the end of this course you will be able to:
Safe money using well formulated recipes.
Be quick and effective when making a dessert or cake.
Implement your knowledge in your work place or restaurant.
Understand the techniques involved in a real patisserie world.
Use your imagination to create new recipes.
Ready to impress your friends and family by making an unforgettable cake at a party or a celebration.
Be confident to start your own project.
Grow an appetite to start your own pastry career.
This is just a taste of what you will learn in this wonderful course
So what are you waiting for ?
I will guide you through the process until you feel confident enough to surprise your friends and family with the recipes on this course and if you are a chef already, I will help you master the secrets we use to be successful in baking.
Once you know the real tricks and science behind the process of making cakes and desserts your life won't be the same.
...I guarantee it.